Single Classes
Need an advice?

Sometimes, there's just something not quite right. If you just need a little heads up on an issue or specific advice, booking single hours with us might be the perfect fit. 

Please get in touch to describe the issue you would like to address and to make an appointment. Single hours come at 40€ per hour and can be taken partly.
Visit us in our shop
Glashuettenstrasse 5
20357 Hamburg
Germany

Tuesday - Friday 11 am - 7 pm
Saturday 12 pm - 6 pm

Locate on Google Maps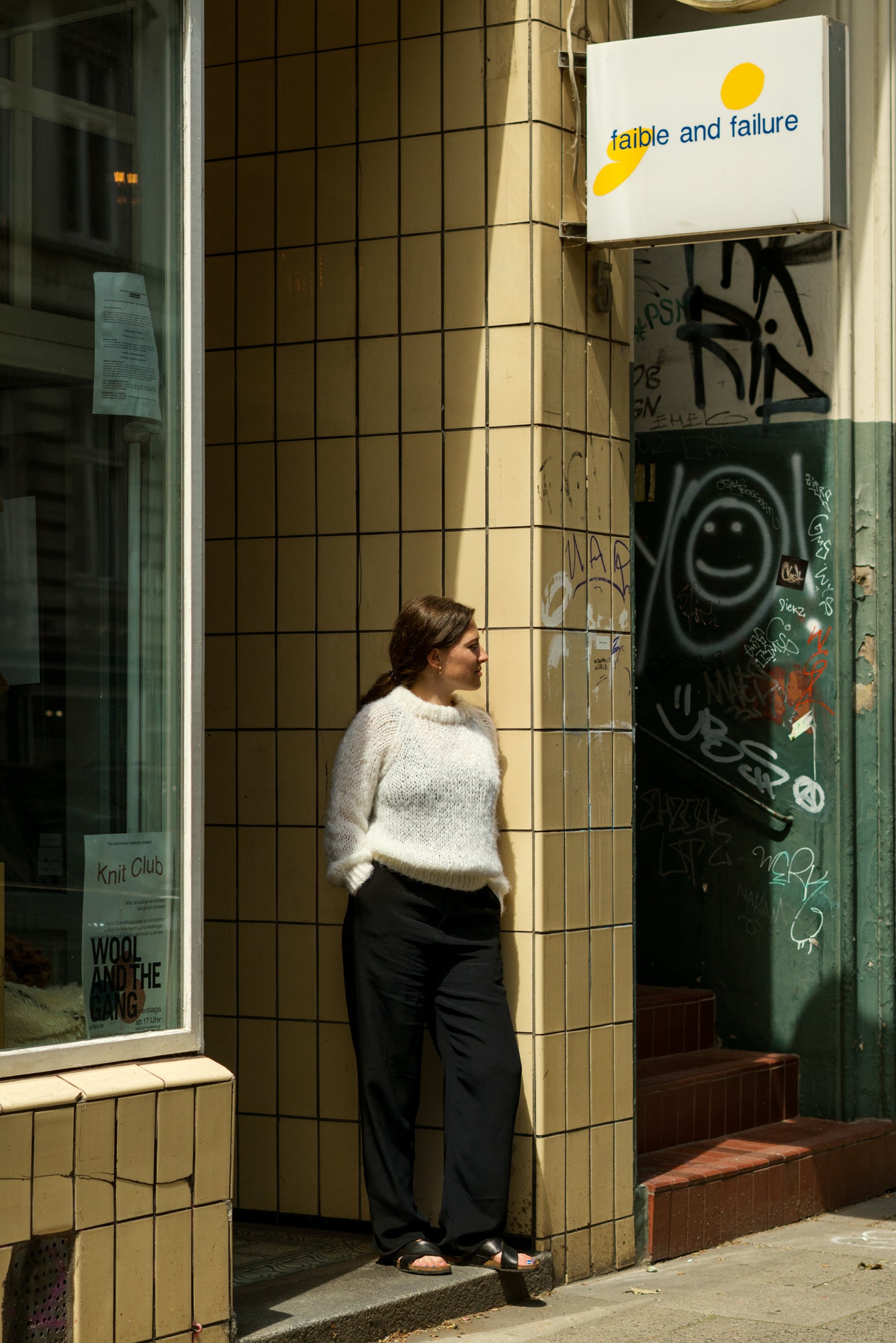 Drop Us A Line
We're happy to answer any questions you have or provide you with an estimate. Just send us a message in the form below with any questions you may have.