Stay Soft
Looking back at three years of faible and failure, I had the greatest pleasure getting to know and being accompanied by a set of marvelous people - customers and partners alike. While the times were undoubtedly not the easiest, the company of you has always challenged me to push my boundaries a little more.
To three years of passionate failing and succeeding and many more to come. Can anyone imagine a better fit for this campaign?
Thank you + stay soft!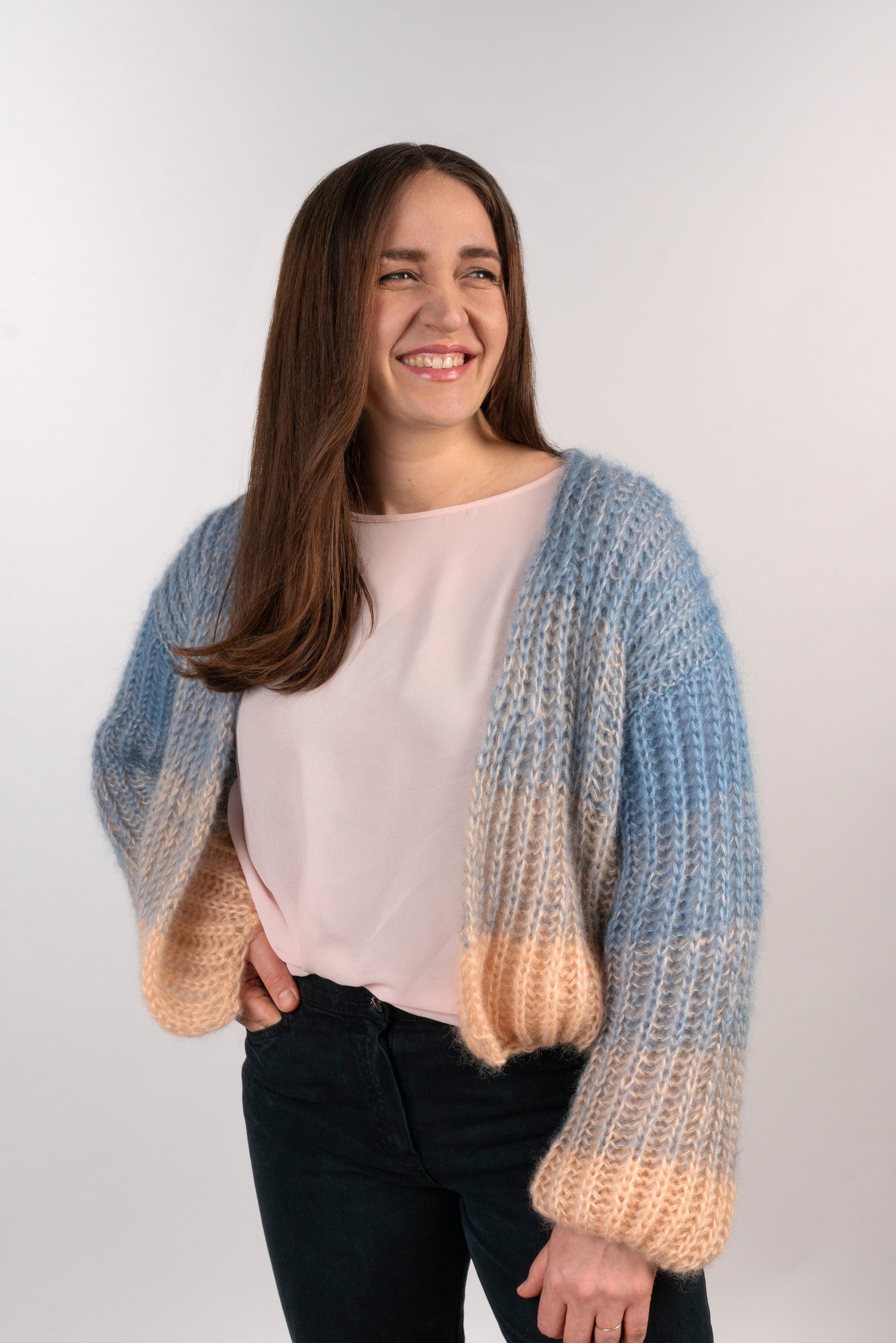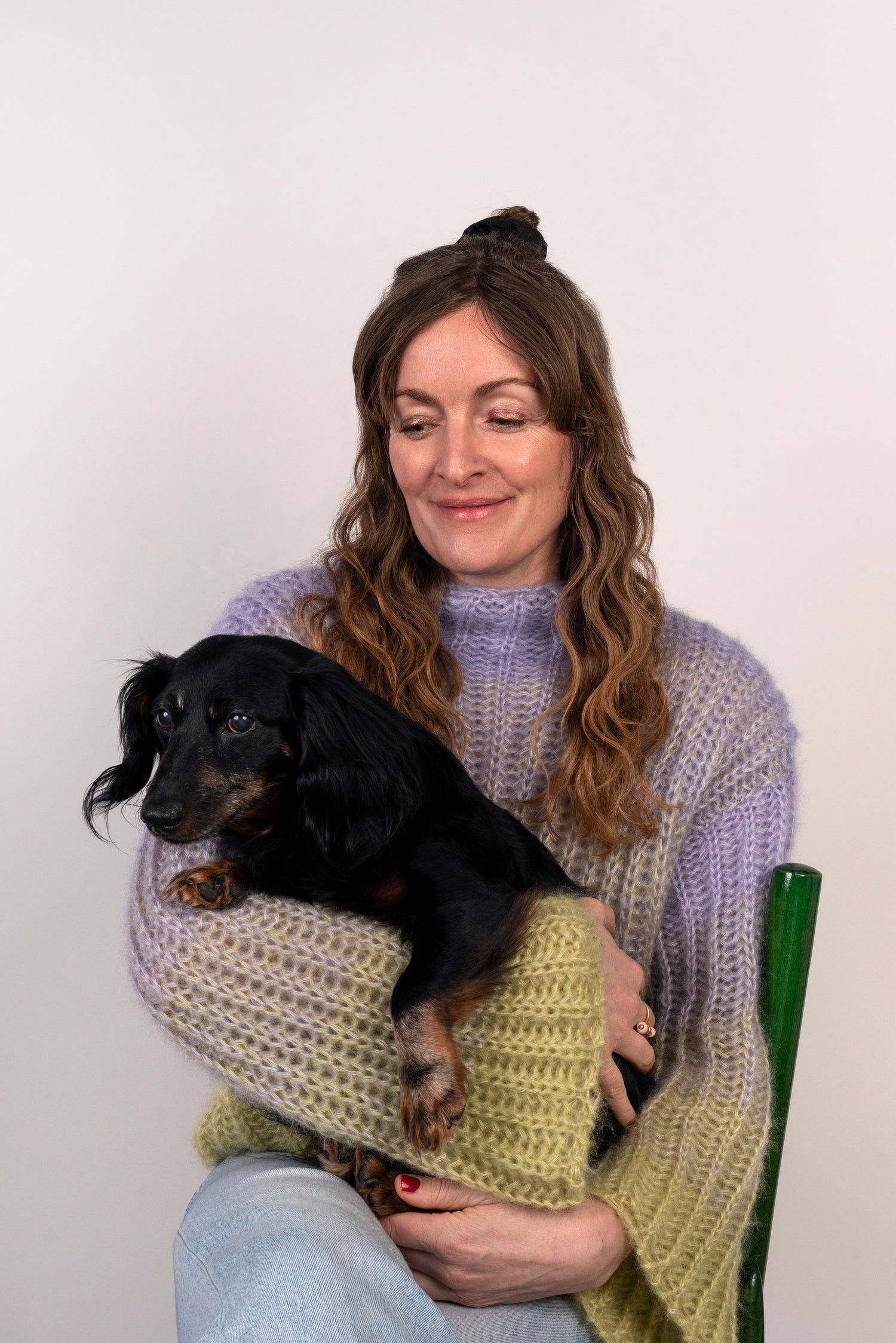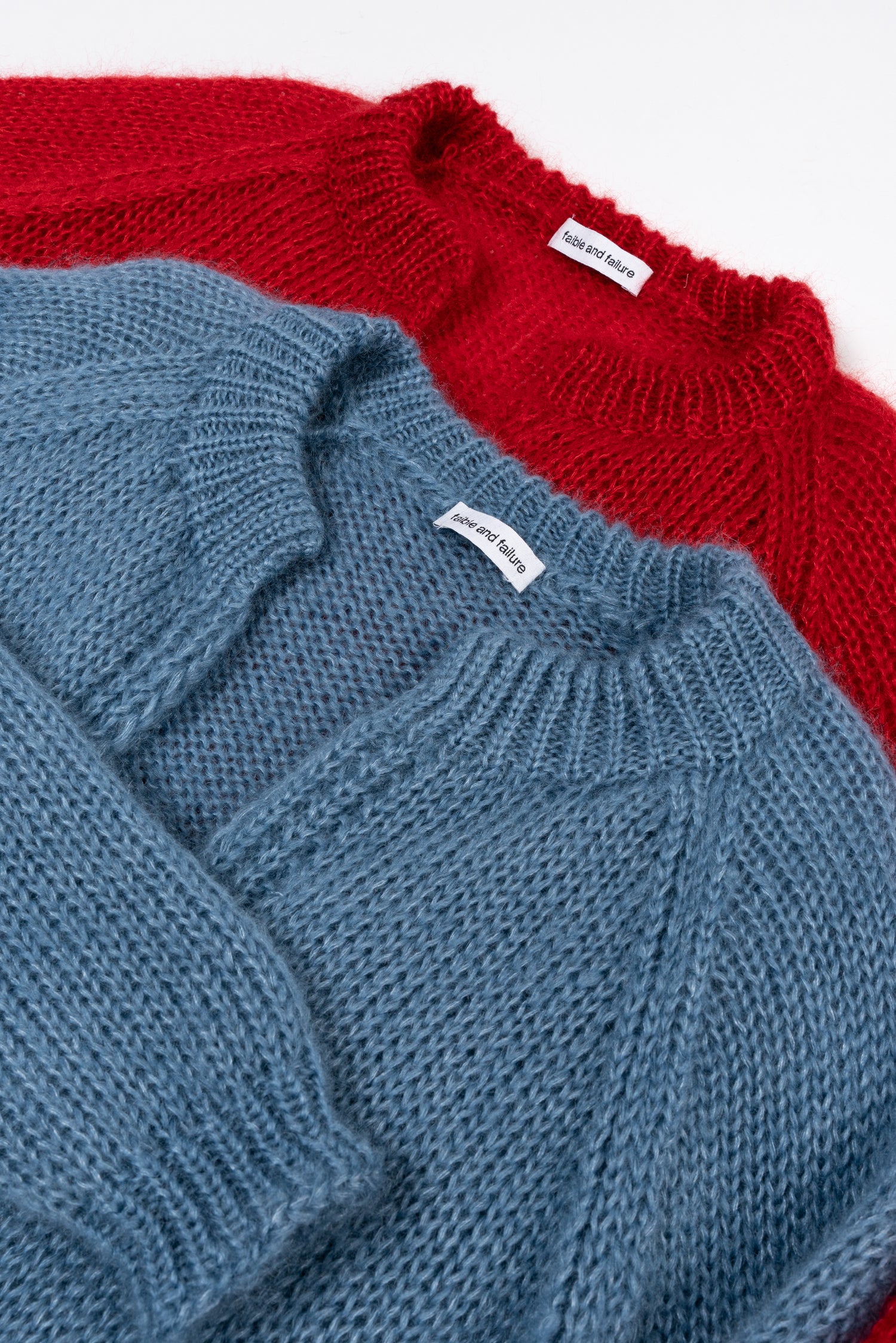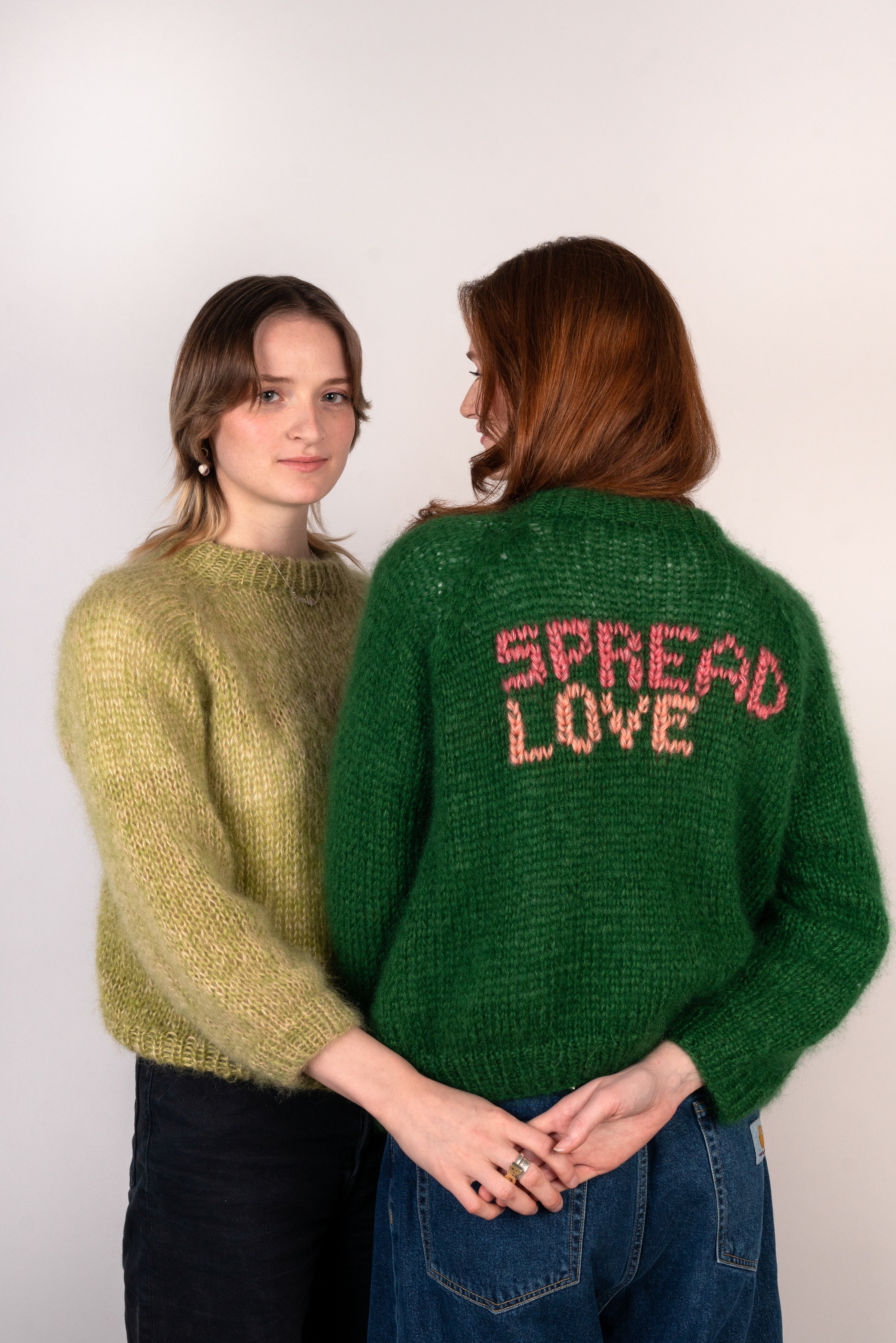 Photography
Teresa E. Nanni

Hair and Makeup
Dana

Models
Lara and Carla
Joaquina
Maren
Lesley and Pelle
Juli
Sadie, Bonnie and Stevie