You can now add your custom initials, wording or digits to your knits.
Do it now or whenever you feel like it - you can always take advantage of our service.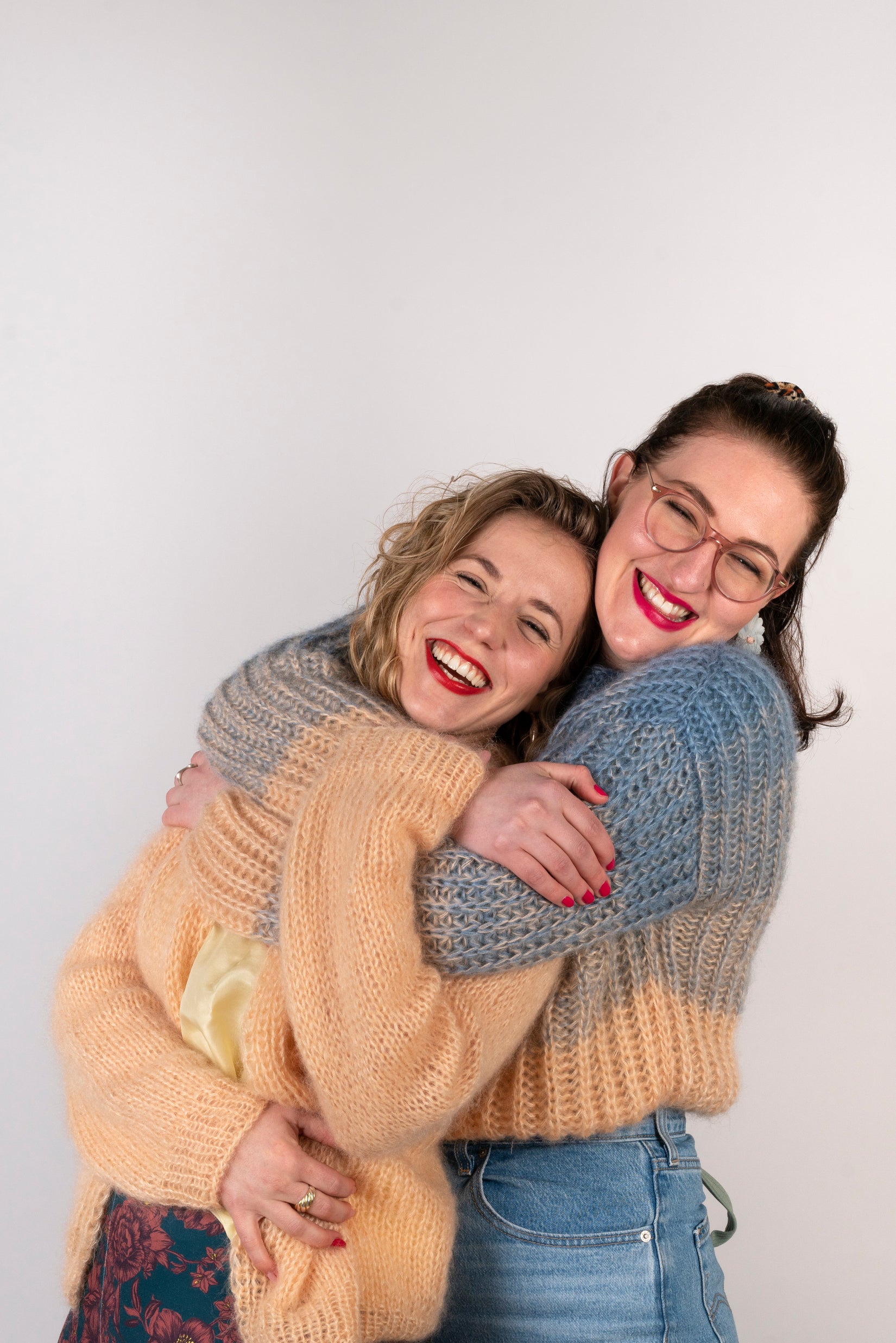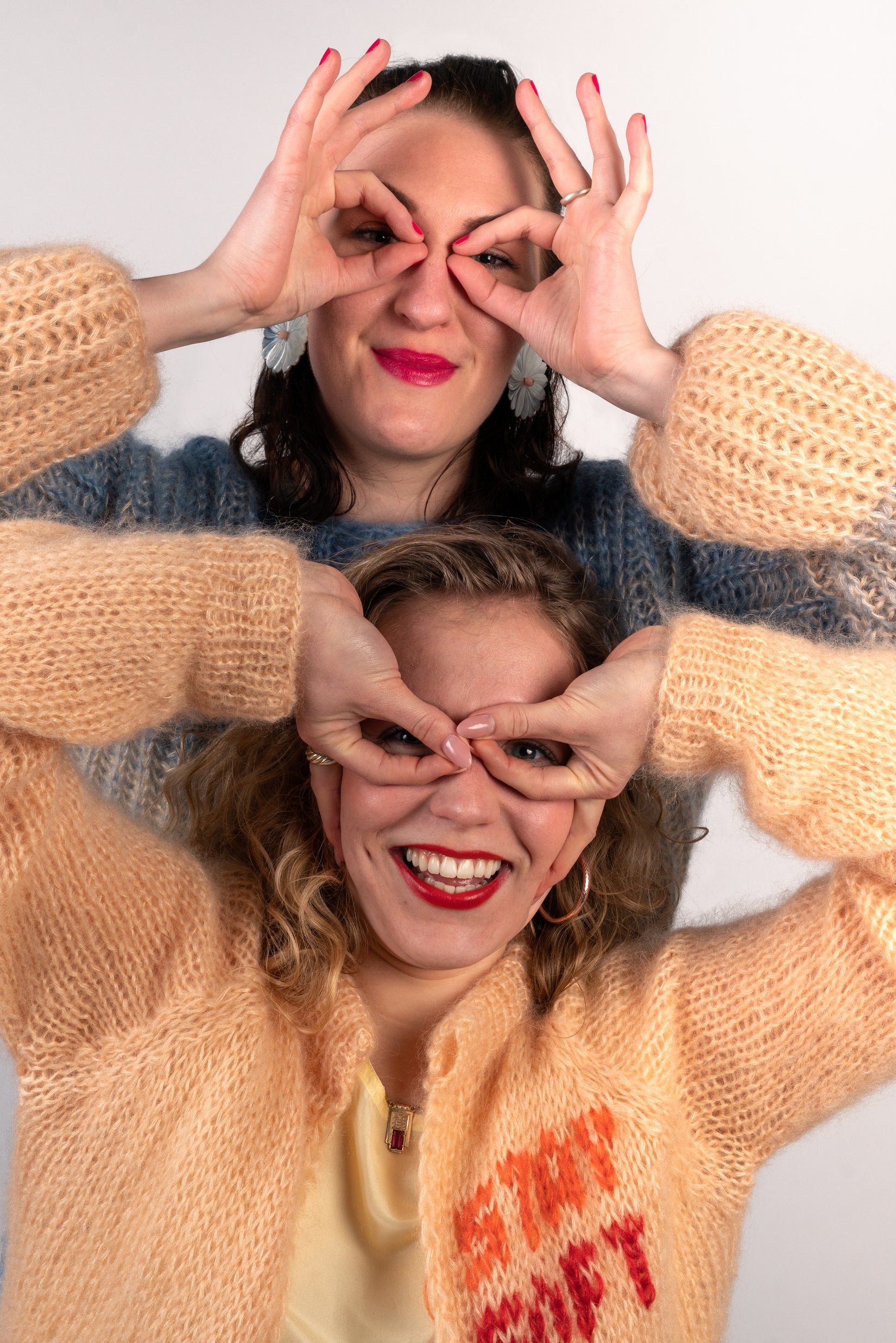 Want to add some spice? Include some custom wording or initials on your favourite knits now or later. Don't forget to add your preferred writing and placements in the comments.