Open Knit Club
Better Together

We offer an open knit club on every Thursday. You're welcome to join with basic knitting skills. Bring your most recent or never finished project and off we go. 

If you're yet to become a knitting genius, please send us a quick message and we'll try our best to arrange a beginner's knitting class.
Visit us in our shop
Glashuettenstrasse 5
20357 Hamburg
Germany

Tuesday - Friday 11 am - 7 pm
Saturday 12 pm - 6 pm

Locate on Google Maps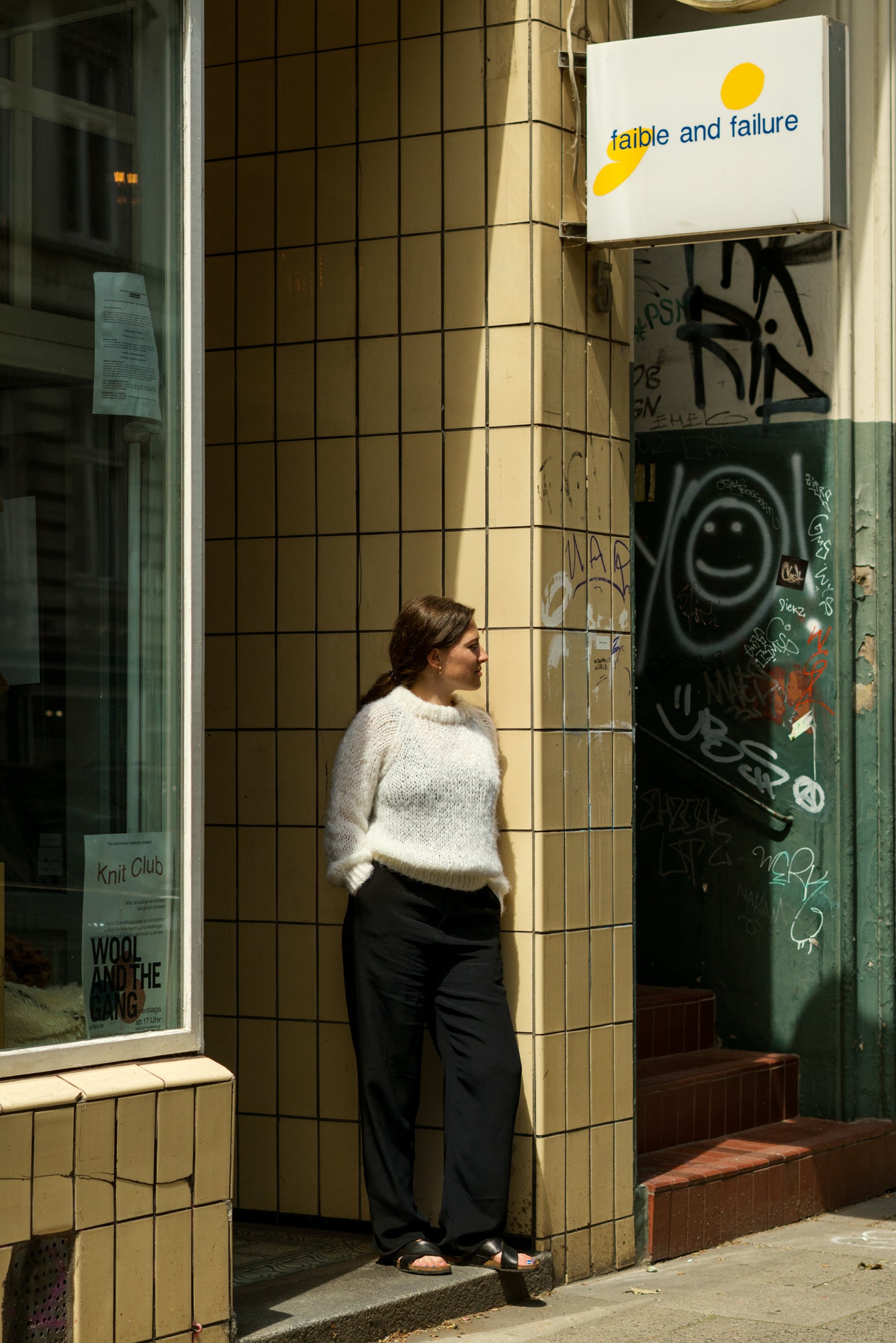 Drop Us A Line
We're happy to answer any questions you have or provide you with an estimate. Just send us a message in the form below with any questions you may have.